We are delighted to confirm the appointment of Dean Nicholson as the new Manager of Heaton Stannington.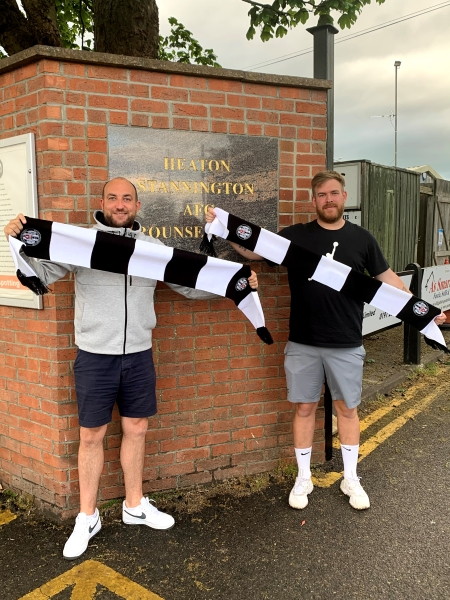 Dean demonstrated during the recruitment process that he has both the management qualities we are looking for and is aligned with our vision for taking the Club forward and to the next level. Dean will bring Andy McBride with him as Assistant Manager.
Chairman Bill Colwill said:
"It is with great pleasure and excitement that we welcome Dean to the Stan as our new Manager. His experience and knowledge within the league will be invaluable as we look forward to the forthcoming season."
Dean has this to say about the opportunity:
"I'm absolutely delighted and honoured to be here as the manager of Heaton Stan. The club is in a fantastic place after lots of years of work from Derek and I am here to hopefully continue this onto the next level. I am bringing Andy with me and he comes with a brilliant local knowledge of the game. We are both thrilled to be given this opportunity and can't wait to get started."
We are in the process of finalising our pre-season schedule and will confirm our friendly fixtures soon!
#FollowTheStan #OneClub